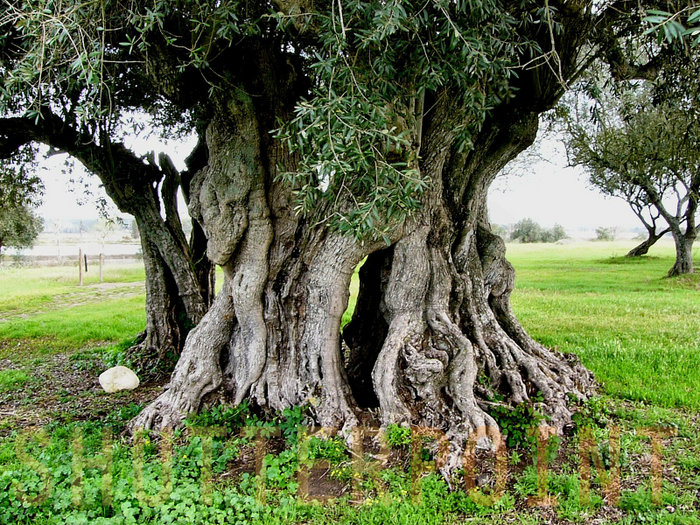 Wood
The wood we used are: Ebony, Cebrano and Olive tree. All the wood have corresponding certificates of responsible cutting, in particular the wood of Olive tree's origin is the pruning of them, reason why it does not have to destroy the tree. The superficial and protective treatments are made applying 5 water varnish layers kills , that does not contribute to color nor texture to the wood.
Solid Surface
Solid Surface (acrylic stone) is a compact, pore free composite material made with acrylic resin, natural pigments and a high percentage of natural minerals. This is a latest generation material with very good aesthetic qualities; it is smooth and silky to the touch, homogenous, non toxic and very easy to clean. It is also resistant to virtually all household chemicals as well as UV light.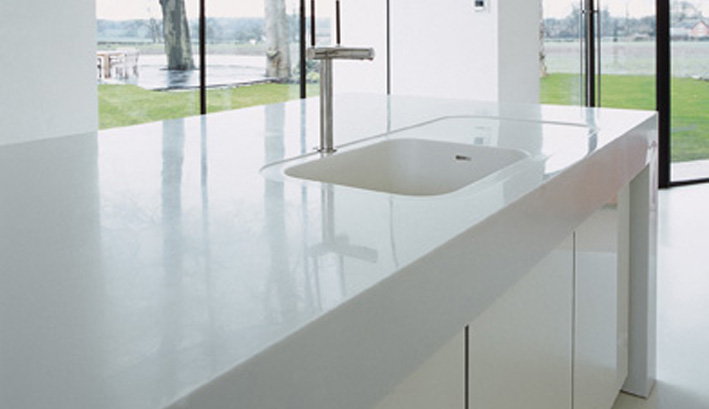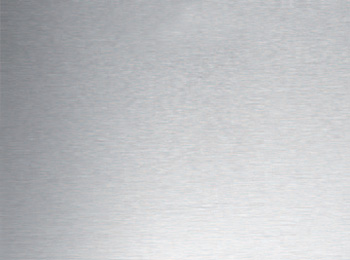 Aluminium
Aluminium is one of the most common elements on earth. Industry has long made good use of its many properties and qualities. As far as BK2 is concerned the qualities we value are its light weight, recyclability, high resistance to corrosion and its aesthetic qualities, qualities which can be enhanced or varied to suit the application. We choose an alloy that enables us to apply heat treatments to the surfaces of our products.
Stainless Steel
Stainless Steel (INOX), has a high chromium content which makes it very resistant to corrosion; an extremely durable and hard material far superior to other steels. The SS products made by BK2 Valencia are made of an alloy especially corrosion resistant to which – on some products – we add a heat treatment in order to enhance it's aesthetic quality.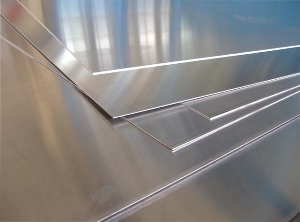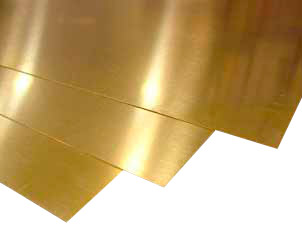 Brass
Brass is a copper-zinc alloy ; it's a type of bronze. It is a widely used metal mainly due to its qualities such as its strength, its mechanisation properties (low friction) as well as allowing heat treatments to be applied.